Paragraph body

Generating complex reports from large datasets is a pain. We help you by finding solutions that leverage automation and crowdsourcing to minimize bottlenecks in your data gathering and reporting processes.

The primary value at Ceriumsoft is to empower organizations by combining automation and crowdsourcing into platforms that eliminate email, spreadsheets, and work that does not contribute to the goals and mission of an organization. We focus especially on content submission and moderation, searchable datasets, and reporting.

When we create software for your organization, we are not merely looking to build a good-looking process. We want your organization to become more successful, with our tools being a small part in your organization's transformation away from process and toward results.
SOFTWARE TO EMPOWER
Cerium Software builds platform software for work, learning, and volunteer communities.
Our products enable leadership teams to empower a community or organization to self-organize programs, content, and action plans in order to scale quickly and perform effectively.
Our design philosophy starts from the idea that a digital environment can be designed to encourage different kinds of communities, and that platform automation combined with community-empowering design allows leaders to leverage the incredible power of the teams and communities they are leading.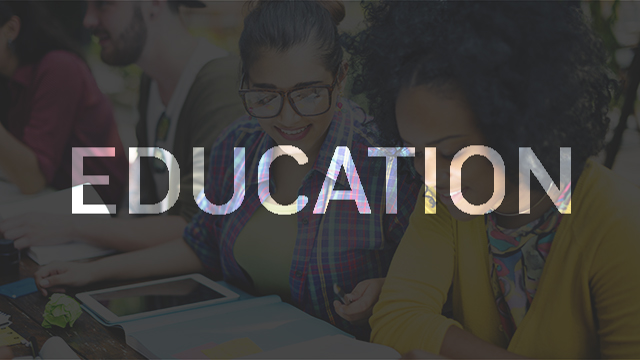 Train staff, build websites, and profit directly from your work with our open-source LMS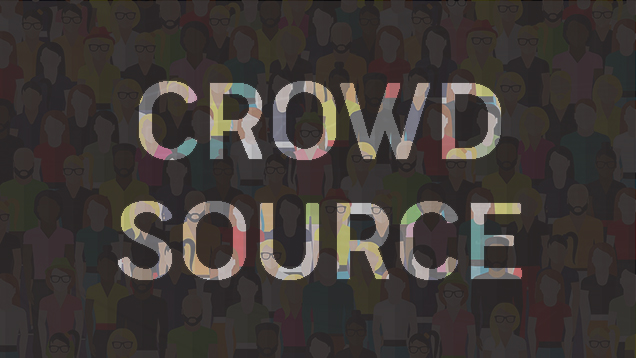 Leverage your community to find crowdsourced solutions.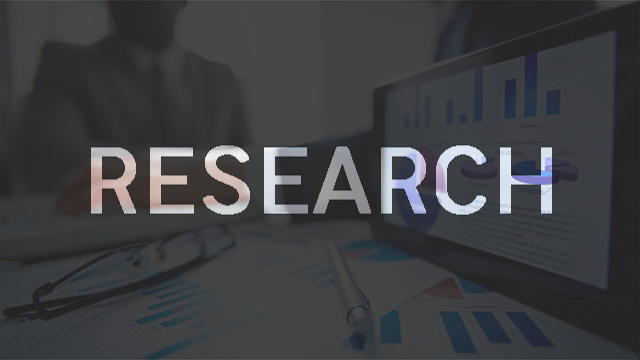 Capture all activities and impacts in a format that meets reporting requirements for your funding agencies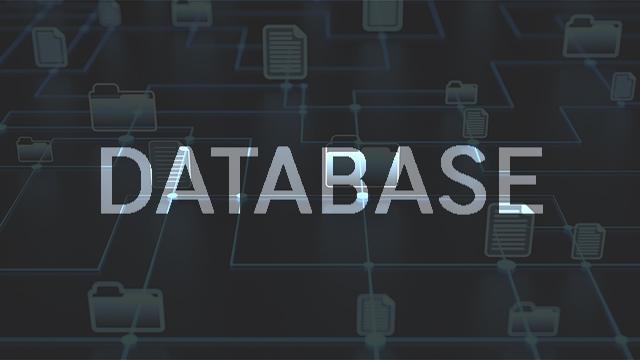 Create automated databases to monitor applications, collect experiement data, and perform web analytics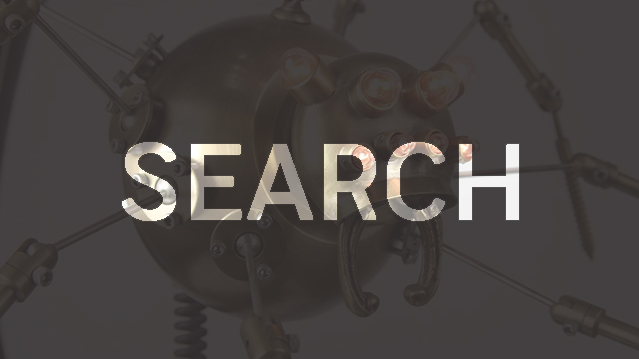 Perform meta-analysis and construct search engines with our centrally managed web crawler
Crowd Source User Base
Open Source Contributions
Websites Using Our Software
SERVICES
We assist business and organizations in setting up platform software that is designed to enable community productivity.
We build tailored platforms starting from a platform template, and also offer hosting and insight on additional open source solutions for your organization.
TESTIMONIAL
"Maiores in dolor maiores et. Doloribus occaecati aliquam velit laboriosam. Dolores quae deleniti maiores. Et delectus rerum eum animi. Aut porro est sit. Maxime neque facilis esse quas totam necessitatibus.
Sunt rem animi cupiditate cupiditate perferendis. Libero reiciendis distinctio numquam et. Dignissimos maiores quia nihil. Officia et veritatis repellendus ipsa et veritatis labore vero."
Rick Lair, CEO Challenge Specialties