Paragraph body
SOFTWARE TO EMPOWER
Cerium Software builds platform software for work, learning, and volunteer communities.
Our products enable leadership teams to empower a community or organization to self-organize programs, content, and action plans in order to scale quickly and perform effectively.
Our design philosophy starts from the idea that a digital environment can be designed to encourage different kinds of communities, and that platform automation combined with community-empowering design allows leaders to leverage the incredible power of the teams and communities they are leading.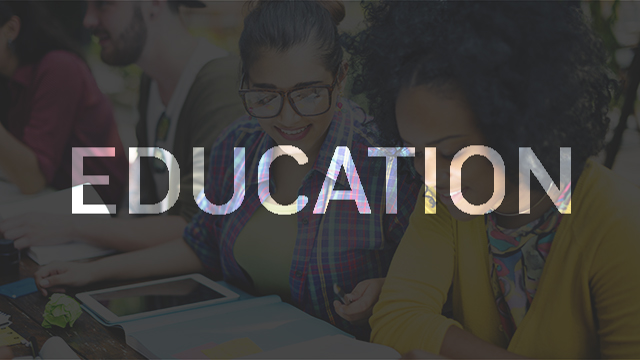 Train staff, build websites, and profit directly from your work with our open-source LMS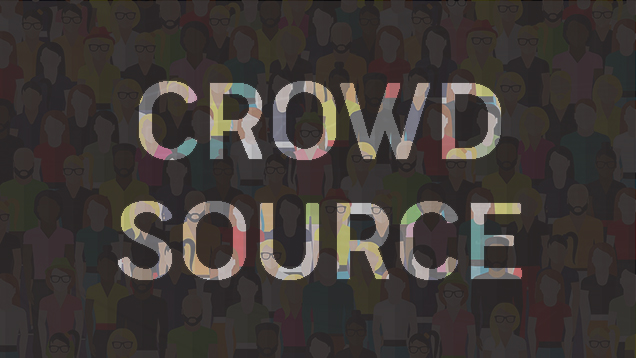 Leverage your community to find crowdsourced solutions.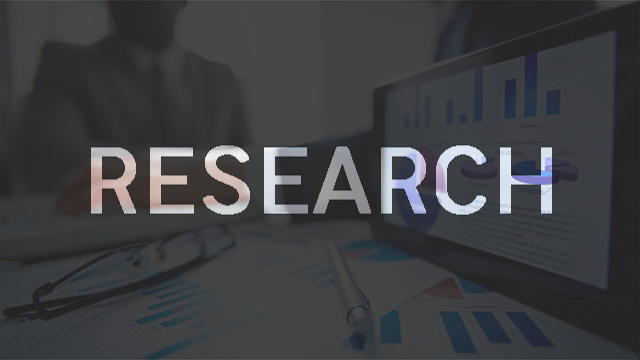 Capture all activities and impacts in a format that meets reporting requirements for your funding agencies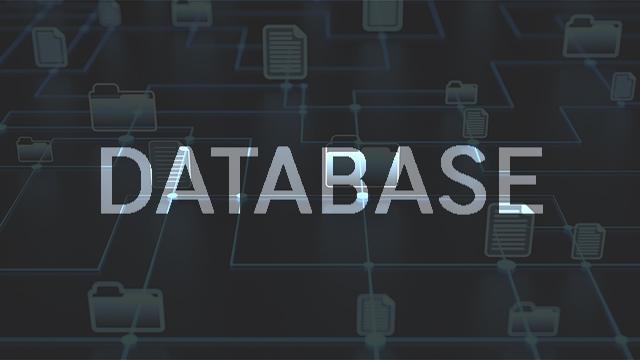 Create automated databases to monitor applications, collect experiement data, and perform web analytics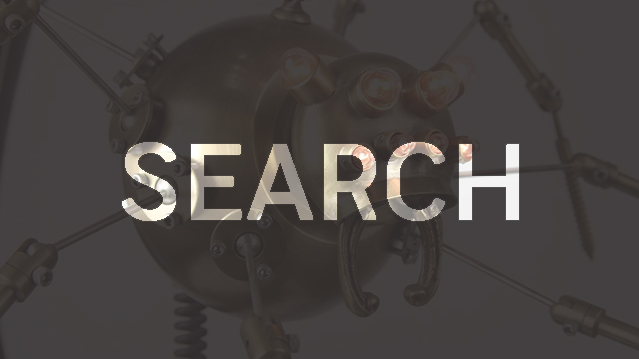 Perform meta-analysis and construct search engines with our centrally managed web crawler
Crowd Source User Base
Open Source Contributions
Websites Using Our Software